TEAM
---
Sharing and scaling sustainable solutions for a sustainable future
We are architects and urban designers advocating for best practice solutions in sustainable policy and design, aiming to inspire design professionals and city stakeholders with Denmark's value-based urban design solutions.
Our team leads about 1500 urban leaders from around 15 different countries each year. We pride ourselves in our experiential approach to knowledge-sharing, and we are committed to an open-dialogue with our clients to strengthen best-practice solutions.
Meet our team:
COPENHAGEN TEAM
---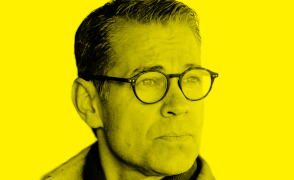 Bo Christiansen / Founder
Live and work since 1986 in Copenhagen / Member of Danish Architectural Association AA / member of Guiding Architects / Assistant Prof. Architect at
DIS
- Study Abroad in Scandinavia / Studied architecture at Karch Copenhagen Denmark and at UW Seattle USA / Scaledenmark was founded in 2004 by Vibeke Grupe Larsen & Bo Christiansen.
Only lectures, boattours and reflection sessions.
www.globaldkpodcast.com/bo-christiansen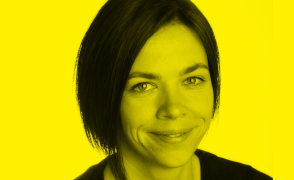 Anne Faurskov Hutcheson
Graduated from Karch in Copenhagen / certified passive house designer/ member of the Danish and Irish architectural associations/worked in architectural offices in Denmark and Ireland/ speaks Danish, English, French, German and Spanish/has been working as an independent architect since 2012/works with architectural guiding in Denmark and Ireland and sustainable building design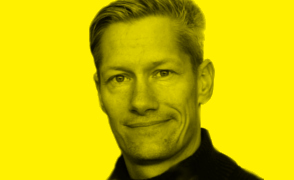 Lasse Schelde
Experienced speaker, facilitator and guide, expert in sustainable mobility and urban planning / worked with mobility solutions since 2009 / establishing mobility networks, bicycle libraries and Co-founded Bicycle Innovation Lab i Copenhagen in 2011 / own firm Moving Spaces - consulting on integreted mobility solutions around the world / is a trained Architect M.A.A. and Technical Architect, giving him great insight into all scales of the architectural world.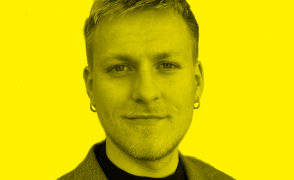 Simon Hjortskov Christensen
Danish urban planner specialised in mobility planning and urban space designing / Graduated MSc at Roskilde University / Living and working in Copenhagen since 2017 / Professional hybrid focusing on urban development in a holistic perspective, embracing design in a both societal and historic perspective / Experienced speaker / part of large scale development projects such as Nordhavn / Currently working as urban mobility planner at the Municipality of Copenhagen / Languages includes Danish, English, Norwegian, and Swedish.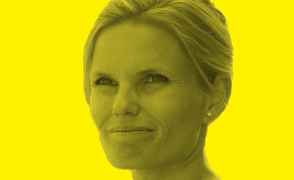 Sara Buhl Bjelke
Architect, CEO and founding partner of architecture studio BCVA since 2013 / live and work in Copenhagen / Proffessional focus on buildings, urban space and urban planning incl. social sustainability / Graduated from The Royal Academy of Fine Arts in 2016 / Worked as architect in DK, USA and the Netherlands / Giving lectures, participating in debates and workshops on city development in Denmark and abroad / Awarded Berlingske Business Talent 2015 / External associate professor at Roskilde University, planning department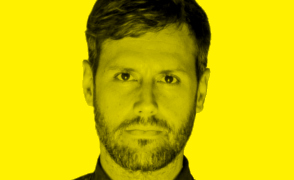 Vicente Zaragoza
Is a Copenhagen-based spanish Architect graduated with degrees from both The University of Alicante, Spain and University of Berlin, Germany / currently Founder & Head of Architecture for the Agency BLK Architects based in Lund, Sweden / international experience includes residential, corporate and sustainable buildings as well as masterplans in Spain, Algeria, Ireland and Sweden / speaks: French, German, Swedish, English, Spanish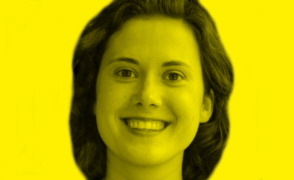 Marrije Vanden Eynde
Belgian architect and urban designer / has been living and working in Denmark since 2018 / works as an associate for HEIM, a Belgian collective focused on social design / speaks Dutch, English, French, Danish and German / specialized in designing temporary spaces and sustainable urban planning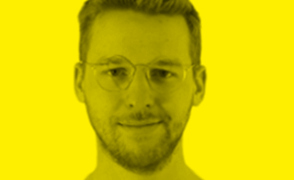 Mario Steiner
Architect graduated from University of Applied Sciences Graz (Austria) / Work experience in Austria (Feld72 Architects) and Switzerland (Schneider Schneider Architects) / Live and work in Copenhagen since 2017 / Works at 3XN in the interface between planning and execution / Cube - Berlin (office building), Duale Hochschule - Stuttgart (faculty building) and Schüco Headquarters - Bielefeld (office building) / freelancer / speaks: German and English
Carina Franz
Architect graduated from University of Applied Sciences Graz, Austria / diverse work and freelancer experience in Austria and Italy (BEHF Architects, Vienna and ArchitekturConsult, Graz)/ live and work in Copenhagen since 2017 / 2018 architect at Sangberg Architects at a sustainable modular housing projects in Germany and Copenhagen/ 2019 project architect and BIM Coordination at Wuttke&Ringhof Arkitekter for an inclusion hotel in Germany / Languages: german, fluent english and B1Level danish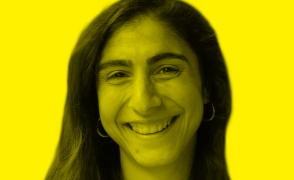 Asal Mohtashami
Luxembourgish-Iranian architect MAA and urbanist / Founder of AIM / Working in the field of social sustainable urban development, participatory processes and minority perspectives / Graduated from The Royal Danish Academy of Fine Arts in 2017 (master degree) and the Technical University of Munich in 2015 (bachelor degree) / Living in Copenhagen since 2015 / Having work experience from Switzerland, Germany and Denmark / Speaks German, Danish, English, French, Farsi and Luxembourgish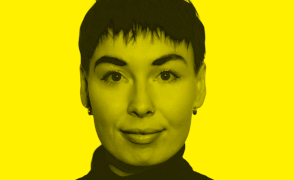 Martine Lynge Lyngesen
architect / member of Danish Architectural Association / graduated from Royal Danish Academy 2022 from Political Architecture: Critical Sustainability with the project 'Pre-Care in Post Unification Berlin / works within the research field of inclusive urban space and architecture / fellowship at The Danish Institute in Athens 2022 with the project 'Gender, Mobility, Intersectionality' / proprietor of Lynge Lyngesen Arkitekter / Languages: Danish (native), English (fluent)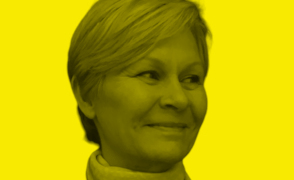 Marietta Kolind
Danish designer and architect KADK, and certified tourist guide RUC. Live and work in Copenhagen since 1992. Professional focus on building history, urban planning, sustainable building design and transport / Owner of architecture studio / Head of Secretariat for Danish Building Control Association / External lecturer in design and architecture at The International Peoples College. Speaks Danish and English.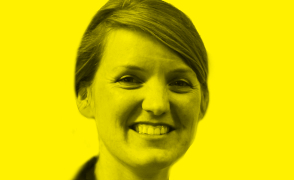 Christina Lotzemer-Jentges
Germany based architect living in Copenhagen and nearby Düsseldorf / founder of L-J STUDIO / experienced docent at Universities (TU Dortmund, PBSA Düsseldorf, ETH Zurich) / graduated from RWTH Aachen in 2007 / lived and worked since then in Zurich, Maastricht, Seville and near the Lower Rhine / creative and curious mind interested in the beauty and essence of crafts, co-creation and production, believes in both - the potential of rural settings as well as the densification of urban developments / Christina has a positive attitude and speaks german, english, dutch and some spanish.
---

BACK TO TOP