CONTACT
---
COPENHAGEN TEAM
---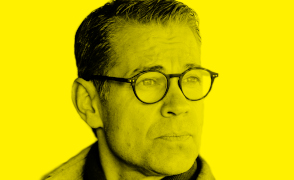 Bo Christiansen / Founder
Live and work since 1986 in Copenhagen / Member of Danish Architectural Association AA / member of Guiding Architects / Assistant Prof. Architect at Danish Institute for Study Abroad -
www.dis.dk
/ Studied architecture at Karch Copenhagen Denmark and at UW Seattle USA / Scaledenmark was founded in 2004 by Vibeke Grupe Larsen & Bo Christiansen.
Anne Faurskov Hutcheson
Graduated from Karch in Copenhagen / certified passive house designer/ member of the Danish and Irish architectural associations/worked in architectural offices in Denmark and Ireland/ speaks Danish, English, French, German and Spanish/has been working as an independent architect since 2012/works with architectural guiding in Denmark and Ireland and sustainable building design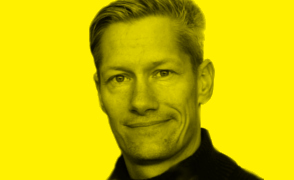 Lasse Schelde
Experienced speaker, facilitator and guide, expert in sustainable mobility and urban planning / worked with mobility solutions since 2009 / establishing mobility networks, bicycle libraries and Co-founded Bicycle Innovation Lab i Copenhagen in 2011 / own firm Moving Spaces - consulting on integreted mobility solutions around the world / is a trained Architect M.A.A. and Technical Architect, giving him great insight into all scales of the architectural world.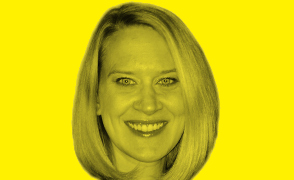 Susannah Odlaug
Graduated with Master of Architecture degree from Minnesota (USA) / live and work in Copenhagen since 2012 / architect on several competition-winning designs / specializes in active, people-centered public space strategies / freelancer / English and Danish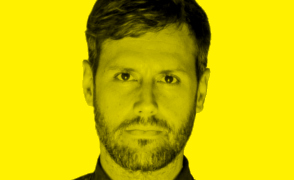 Vicente Zaragoza
Is a Copenhagen-based spanish Architect graduated with degrees from both The University of Alicante, Spain and University of Berlin, Germany / currently Founder & Head of Architecture for the Agency BLK Architects based in Lund, Sweden / international experience includes residential, corporate and sustainable buildings as well as masterplans in Spain, Algeria, Ireland and Sweden / speaks: French, German, Swedish, English, Spanish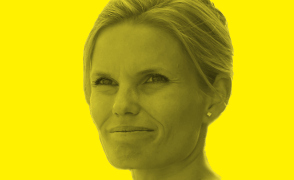 Sara Buhl Bjelke
Architect, CEO and founding partner of architecture studio BCVA since 2013 / live and work in Copenhagen / Proffessional focus on buildings, urban space and urban planning incl. social sustainability / Graduated from The Royal Academy of Fine Arts in 2016 / Worked as architect in DK, USA and the Netherlands / Giving lectures, participating in debates and workshops on city development in Denmark and abroad / Awarded Berlingske Business Talent 2015 / External associate professor at Roskilde University, planning department
AARHUS TEAM
---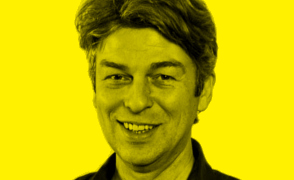 Heiko Weissbach
born 1963, studied interior design in Copenhagen and architecture in Aarhus and Frankfurt / Many years of professional experience from Denmark, France and Germany / Lives and works in Berlin since 2006 / Member of the 'guiding architects' network since 2009 / Author of 'Architectural Guide Aarhus', publ. by DOM Publishers, Berlin, 2017 / Languages: German, English, French and Danish
---

BACK TO TOP
YOUR EXPERIENCE
---
Your higest satisfaction with our products are at our higest priority.
Therefore please fill out our small questionnaire for our knowledge and improvement.

FEEDBACK QUESTIONNAIRE FORM
---

BACK TO TOP
CREDIT
---
Caroline Blanc:
French translation
Felix Schroeder:
German translation
---

BACK TO TOP