CONTACT
---
COPENHAGEN TEAM
---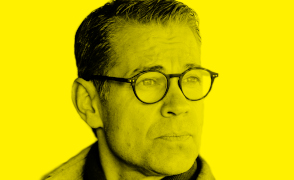 Bo Christiansen / Founder
live and work since 1986 in Copenhagen / Member of Danish Architectural Association AA / member of Guiding Architects / Assistant Prof. Architect at Danish Institute for Study Abroad -
www.dis.dk
/ Studied architecture at Karch Copenhagen Denmark and at UW Seattle USA / Scaledenmark was founded in 2004 by Vibeke Grupe Larsen & Bo Christiansen.
Anne Faurskov Hutcheson
graduated from Karch in Copenhagen / certified passive house designer/ member of the Danish and Irish architectural associations/worked in architectural offices in Denmark and Ireland/ speaks Danish, English, French, German and Spanish/has been working as an independent architect since 2012/works with architectural guiding in Denmark and Ireland and sustainable building design
Livio Lamartina
studied Architecture and Building Engineering in Palermo (Italy) graduating with honours in 2005 / was awarded a Ph.D. in Architecture and Urban Design at University of Palermo in 2010 / speaks fluent Italian and English / freelancer / specialized in waterfront design and urban coastal systems.
il mouse qui per italiano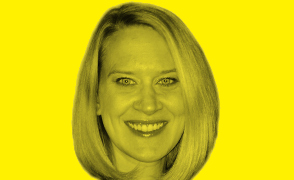 Susannah Odlaug
Graduated with Master of Architecture degree from Minnesota (USA) / live and work in Copenhagen since 2012 / architect on several competition-winning designs / specializes in active, people-centered public space strategies / freelancer / English and Danish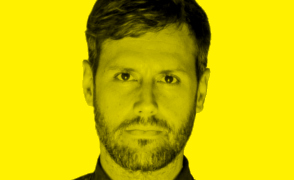 Vicente Zaragoza
award-winning architect with an international expertise in innovative design quality and pioneering sustainable architecture / Master Architect since 2005, studied in Alicante (spain) and Berlin (Germany) and has being working with his own firm across several countries, including Germany, Algeria, France and Equatorial Guinea. / His passion for architectural design has led him to participate in architectural forums, conferences and workshops across the world.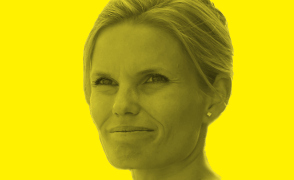 Sara Buhl Bjelke
Architect, CEO and founding partner of architecture studio BCVA since 2013 / live and work in Copenhagen / Proffessional focus on buildings, urban space and urban planning incl. social sustainability / Graduated from The Royal Academy of Fine Arts in 2016 / Worked as architect in DK, USA and the Netherlands / Giving lectures, participating in debates and workshops on city development in Denmark and abroad / Awarded Berlingske Business Talent 2015 / External associate professor at Roskilde University, planning department
AARHUS TEAM
---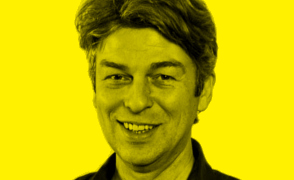 Heiko Weissbach
born 1963, studied interior design in Copenhagen and architecture in Aarhus and Frankfurt / Many years of professional experience from Denmark, France and Germany / Lives and works in Berlin since 2006 / Member of the 'guiding architects' network since 2009 / Author of 'Architectural Guide Aarhus', publ. by DOM Publishers, Berlin, 2017 / Languages: German, English, French and Danish
---

BACK TO TOP
YOUR EXPERIENCE
---
Your higest satisfaction with our products are at our higest priority.
Therefore please fill out our small questionnaire for our knowledge and improvement.

FEEDBACK QUESTIONNAIRE FORM
---

BACK TO TOP
CREDIT
---
Caroline Blanc:
French translation
Felix Schroeder:
German translation
---

BACK TO TOP